Tending Relationship – 7 week Tele-class
November 4, 2019 @ 7:30 pm

-

December 16, 2019 @ 7:30 pm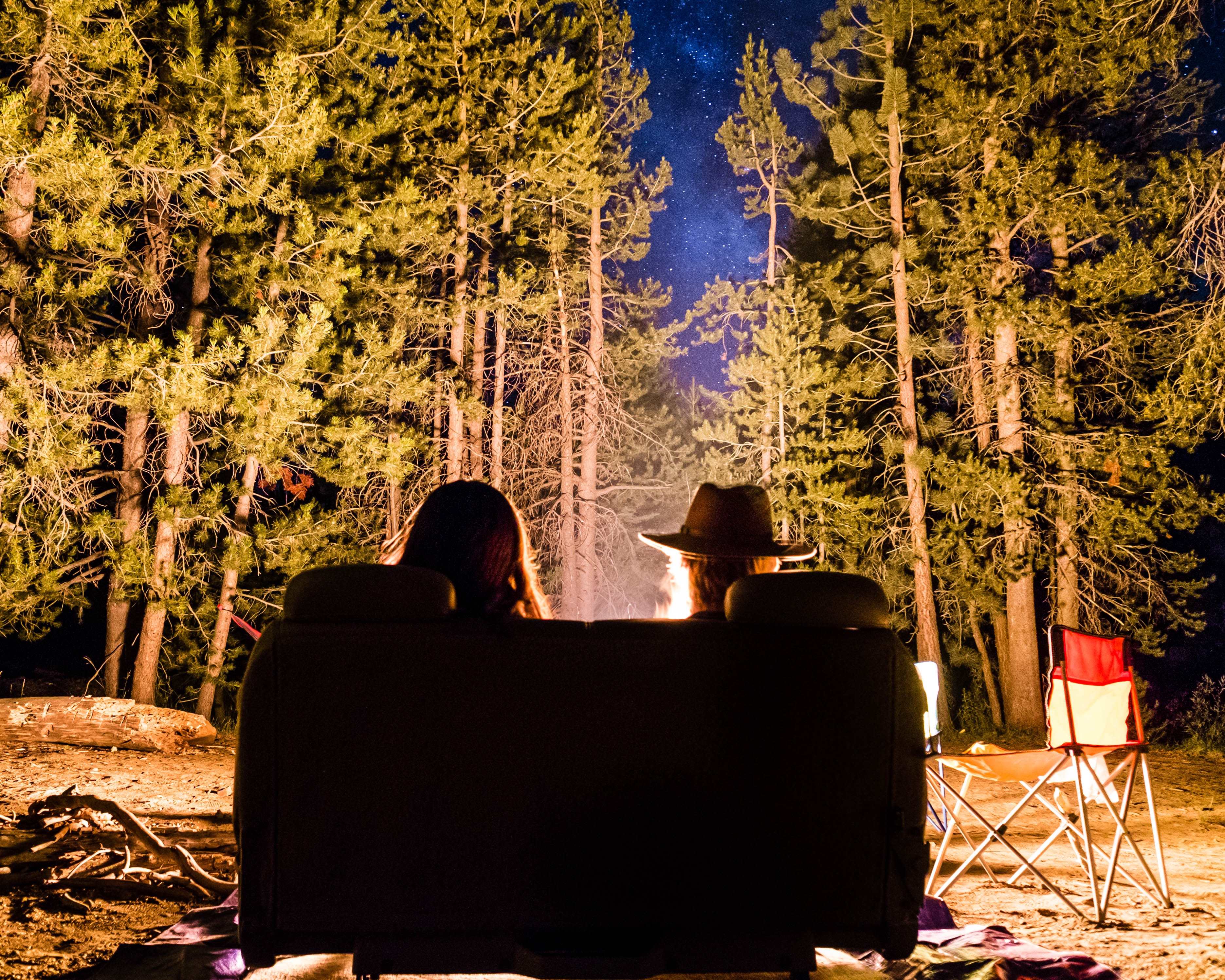 Would you like to communicate with more courage, clarity and compassion?
Do you have the skills you need to navigate relationship challenges?
As a path of growth and learning, very little equals the journey of relationship. Whether relating with an intimate partner, navigating dynamics with a colleague or tending to a friendship, sooner or later relationship will bring up everything we need to look at in ourselves. It will show us those places we hide out, the unresolved pain and trauma we hold and the ways in which we are blind. It also reveals to us our unique gifts and capacities and provides us the delight of real connection. Yet few of us are given effective guidance in this profoundly important life skill.
Join Prema for this 7-week tele-class in which we will explore:
Attending to our primary relationship – with our divine Self.
Accessing our inherent emotional wisdom
Transforming our 'triggered' reactions into effective responses.
The power of vulnerability and authenticity.
Establishing and maintaining healthy boundaries.
Trustworthiness and how to re-establish broken trust
The alchemy of forgivenes.
Our relationship with other-than-human beings.
Receive a one-one-one coaching session to focus on your particular needs and concerns, included in your tuition.
Watch my video on "Tending Relationship"
One-on-one coaching session with Prema included in your tuition
You will receive your own personal coaching session to focus in on particular areas of interest or concern for you.  Or, if registering as a couple, you can choose to do a couples coaching session.
Format:
This will be in a tele-class format using a conference line. Each class with be recorded and emailed to you within 48 hours so if you are not able to make any of the times you can listen in later. All the information you'll need to participate will be emailed to you before the class.
Dates:
6 consecutive Mondays from November 4th to December 9th
Time:
7.30 to 9.00 PM US eastern, 4.30 PM pacific, 11.30 AM Tuesday Australian east coast.
Tuition:
Register for early bird tuition before October 1st: $145
Register after October 1st: $175
Special Offer:
Inspire a friend to participate or register as a couple and receive 50% off your tuition.
Click here to arrange for this discount
What people have said:
"As a person striving for consciousness in communication and relationships of all kinds, I have worked both privately and in group format with Prema. Through her wisdom, sensitivity and experience I have received profound insights and tools to help me along my way. Prema's compassionate clarity with difficult issues such as setting boundaries and communicating challenging feelings has helped me immeasurably. I now find myself with greater strength to stand in my own experience combined with the clarity of communicating from a grounded, connected place.  At the same time I have an increased ability to listen to my partner and to be able to receive feedback on hard things. The guidance and tools Prema shares I carry in me now, and with them, a strength and a softness that helps me become an emotionally mature human being, capable of healthy, balanced relationships."
Karla Refojo
"
"How thankful we feel about all the help you've given to us.  Wow … this has been a tremendous learning experience and we are blown away by the improvement we are experiencing in our relationship, how much we are learning about ourselves and the discoveries and personal growth we are experiencing."
Bonnie and Michael