Tending Relationship – 10 week online course
October 19, 2020 @ 5:00 pm

-

December 21, 2020 @ 7:30 pm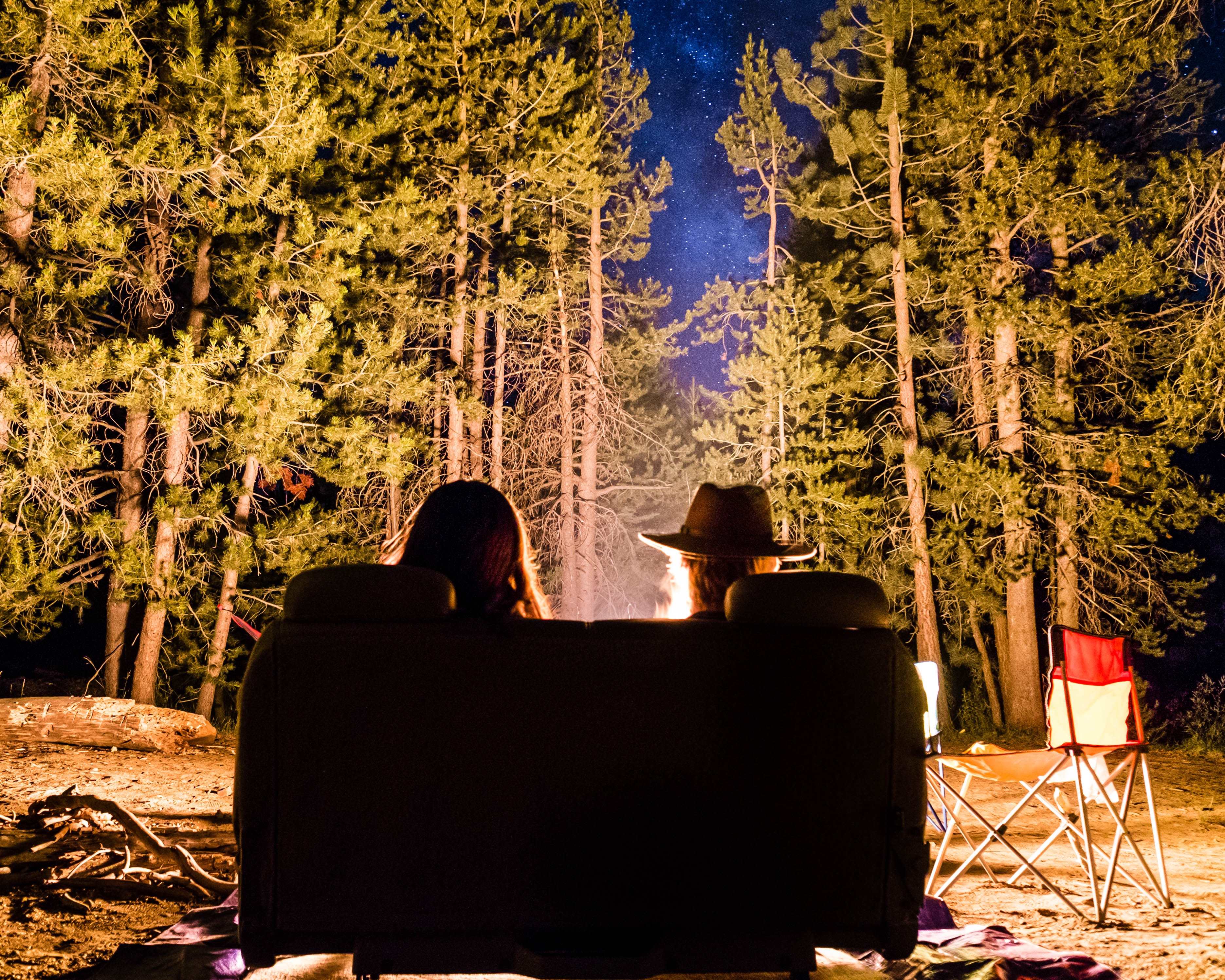 Do you long to experience a deeper sense of connection in your relationships?
Would you like to communicate with more courage, clarity and compassion?
Do you have the skills you need to navigate challenging relationships?
As a path of growth and learning, very little equals the journey of relationship. Whether relating with an intimate partner, navigating dynamics with a colleague or tending to a friendship, sooner or later relationship will bring up everything we need to look at in ourselves. It will show us those places we hide out, the unresolved pain and trauma we hold and the ways in which we are blind. It also reveals to us our unique gifts and capacities and provides us the delight of real connection. Yet few of us are given effective guidance in this profoundly important life skill.
Join Prema for this 10-week tele-class series in which you will:
Expand your experience of relationship itself as a living entity, the inter-being, that sustains, inspires and connects us.
Develop more acceptance, compassion and respect in your primary relationship: with yourself.
Access your inherent emotional wisdom and fluidity, empowering you with intuitive and insightful guidance.
Transform your 'triggered' reactions into effective responses.
Improve your capacity to set and maintain healthy boundaries.
Learn how to navigate conflict more effectively and appreciate it as a vital and creative force in relationship.
Explore the qualities required to embody and assess trustworthiness.
Learn how to practice the alchemy of forgiveness
Class Format:
This will be offered via video conferencing with the option to join via phone.  Each classes will be
recorded and emailed to you within 48 hours. In this way, if you are not able to make any of the times, you can listen in later. You can also go back and listen again to any of the classes. Bonus written and audio resources will accompany class recordings.
Dates:
10 consecutive Mondays from October 19th through December 21st.
Time:
5.00 to 7.00 PM US eastern, 2.00 PM pacific, 10.00 PM UK, 8.00 AM Australian east coast.
Flexible Registration Options:
Not sure you can commit to the whole 10 weeks? While I believe you'll get the most out of the entire series, I appreciate that there may be particular subjects that you are most interested in. Check out all the options here:
Packages and Tuition:
Scroll down for a full description of all the classes
Entire 10 week Tending Relationship series:
October 19th through Dec 21st
Tuition: Early bird special before October 1st: $195
After October 1st: $225
Special Offer:  Inspire a friend or your partner to register and get 50% off your tuition..
Click here to arrange for this discount or to arrange for a payment plan.
Register before
October 1st
Register after October 1st
Tending and Healing our Relationship with our Self:
October 26th and November 2nd
Tuition $49
Register now
Reclaiming our Emotional Wisdom, Balance and Fluidity in Relationship
November 9th, 16th, 23rd and 30th
Tuition: $99
Register now
Navigating Conflict:
December 7th and 14th
Tuition: $49
Register now
Trust and the Alchemy of Forgiveness:
December 21st
Tuition: $25
Register now
Module 1:
We are all connected – the inter-being of Relationship
We are living in a culture that has given rise to a rampant sense of isolation and loneliness. Establishing respectful and reciprocal relationships with each other and the living world around us is a medicine that is profoundly needed at this time on our planet. Remembering that we are all profoundly interconnected helps us to take responsibility for our own state and the effect we have on those around us. In attending to the quality of our relationships with others, both human and other-than-human, we can bring healing to our culture and our environment. The many problems that we see around us in the world are issues that arise from our current consciousness of separation and lack.
In this module we will explore:
How we are swimming in an ocean of relational energy
The effect of our western individualism on all our relationships.
Fascinating examples of how relational energy is made up of Light and Electro magnetic energy.
How our thoughts and emotions profoundly influence the quality of our relationships.
Moving form Me to We; the Inter-being of the relationship itself.
Relationship as an unparalleled spiritual path
Modules 2 & 3:
Tending and Healing our relationship with our Self
We tend to attract people and relationships into our life that reflect and reinforce the way we think and feel about ourselves. And while most of us subscribe to the idea of having love and respect for our self, how do we actually practice that? We might feel that it is just one part of our ego telling another part of our ego how wonderful we are. So who is loving who?
In this module we will explore:
Who we think we are, who we really are and where the love we need is coming from.
How we can entrain our mind to the heart so that it becomes our ally and champion rather then a cruel detractor.
Moving from doing nice things for ourself to feeling love and respect for ourself in a real and
How to befriend our inner critic.
Modules 4 through 7:
Reclaiming our Emotional Wisdom, Balance & Fluidity in Relationship
In our culture we view our emotions are personal psychological events that happen inside us. On the other hand, indigenous shamanic and Eastern tantric traditions understand that emotions are the divine energies that comprise the living world around us. They know that attending to our emotions is an essential form of listening to and relating with 'all our relations'. However much of the time we are oblivious to this vital relational intelligence as we make our way through our day lost in the perspectives and narratives of the cognitive mind.
In these 4 modules we will:
Discover how our emotions are a vital part of our relational intelligence and our capacity for listening.
Experience the resilience, flexibility and courage that come from feeling and expressing a full range of authentic emotions.
Understand how suppressing or distracting ourselves from painful emotions will inevitably lead to unwanted reactions, physical symptoms or mental distress.
Learn how to be with, listen to, and express the so-called "negative" emotions of fear, anger and grief.
Recognize how to distinguish between the emotions that enable you to respond effectively and those that are amplified and reactive.
Develop the capacity to dis-entangle your emotions from the beliefs, opinions and assessments of your mind so that you respond rather that react to situations out of a psycho-emotional trance.
Learn about why we get 'triggered' in relationship and how we can heal and transform those reactions.
Recognize when caring transitions into co-dependent behavior and what to do about it.
Learn how to establish and maintain healthy boundaries
Modules 8 & 9:
Navigating Relationship Conflict
Conflict is an inevitable and healthy part of human relating. Successful conflict brings greater intimacy and creativity and reveals what is most important to us. It shows us where we are blind and the places we need to learn, grow and heal. However most of us have not been given the understanding and resources to navigate conflict in a healthy way.
In these 2 modules we will explore:
Cultivating the capacity for deep listening, empathy and understanding.
How to respect other's needs while expressing your own with clarity and confidence.
The potential of shifting focus from 'my' needs and 'your' needs to the needs of the living being of 'We'
The unwholesome habits such as judgment, criticism and blame that trigger resistance and conflict.
How to establish the right circumstances to resolve conflict.
Letting go of the need to be right in service of learning and understanding.
A practical process for navigating and resolving conflict
Module 10:
Trust and the Alchemy of Forgiveness
Trust creates the foundation for healthy relationships and is a delicate ecosystem that needs constant tending. When trust is broken there is a skill to reestablishing it in a way that is effective. Often apologies and forgiveness are offered without the commitments necessary for them to hold meaning and bring about healing.
In this module we will:
Discover what specific qualities are needed in order to embody and asses trustworthiness.
Discern the difference between trust and faith.
Explore the main reasons for a breakdown of trust.
Learn how to have a conversation when trust is broken.
Appreciate the importance of trusting ourselves.
Understand the commitments required for an apology and forgiveness to be meaningful and lasting.
Explore the power of Self forgiveness
What Participants have Said
"I  just want to say how grateful I am for this course! I feel like it's helped me so deeply in so many of my relationships. Focusing on my needs, my emotions, my relationship with my self and setting healthy boundaries has allowed my relationship with my husband to get to the core root of our problems and rebuild our foundation in a very beneficial way. I feel more intimately connected to him now than I ever have and am finding more courage to let my vulnerable and authentic self begin to shine through. Thank you Prema."
CS
"As a person striving for consciousness in communication and relationships of all kinds, I have worked both privately and in group format with Prema. Through her wisdom, sensitivity and experience I have received profound insights and tools to help me along my way. Prema's compassionate clarity with difficult issues such as setting boundaries and communicating challenging feelings has helped me immeasurably. I now find myself with greater strength to stand in my own experience combined with the clarity of communicating from a grounded, connected place.  At the same time I have an increased ability to listen to my partner and to be able to receive feedback on hard things. The guidance and tools Prema shares I carry in me now, and with them, a strength and a softness that helps me become an emotionally mature human being, capable of healthy, balanced relationships."
Karla Refojo
"How thankful we feel about all the help you've given to us.  Wow … this has been a tremendous learning experience and we are blown away by the improvement we are experiencing in our relationship, how much we are learning about ourselves and the discoveries and personal growth we are experiencing."
Bonnie and Michael
"I had a huge, huge transformation and healing after taking this class…..As a result of it I have the ability to see the self of mine that is suffering and to experience incredibly deep compassion and forgiveness for myself. I just wanted to share that I am a changed person…crying sweet tears of forgiveness for myself and others. Thanks you for your medicine."
                                                                                                                                                SB
Watch my video on "Tending Relationship"
Register Now
Tending RElationship 10 Week Tele-class
Register before October 1st
Register after October 1st