Live the luminous path of Heart
Life and Relationship Coaching, Shamanic Healing, Retreats and Teaching Programs
with Prema Sheerin
If you are ready to
Listen to the knowing of the Heart
Love and respect who you really are
Learn how to make your mind your friend
Feel the wisdom of your emotions
Align your dreams with the dreams of the Divine
Unfurl the gifts you've been given to offer
It would be my honor and joy to support and guide you on your journey of discovery, healing, and transformation. As a healer and a coach I am a guide, a conduit, teacher, a champion, a truth-teller and a believer in the innate wholeness of every living being. I create a safe, loving, sacred space in which you can connect to the source of wisdom, guidance and inspiration within and around you. Here you rekindle your relationship with your heart, with your loved ones, with community and with the natural world around you. You reconnect to the knowing of the heart and the courage to follow it's guidance.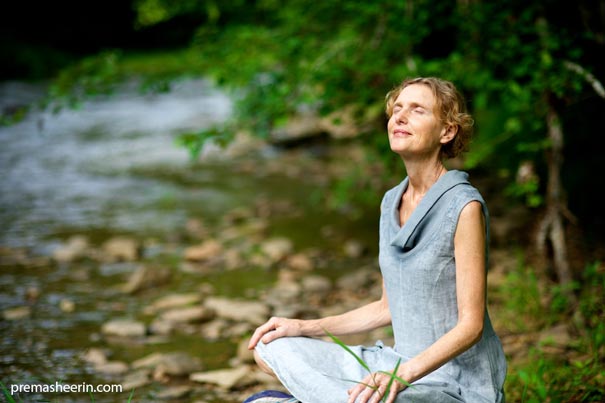 Life, health and relationship challenges are an invitation to engage with the lessons that life is presenting, to expand our awareness, to reveal areas of personal blindness, to open to new learning or to change our direction in life.
Do you sometimes feel…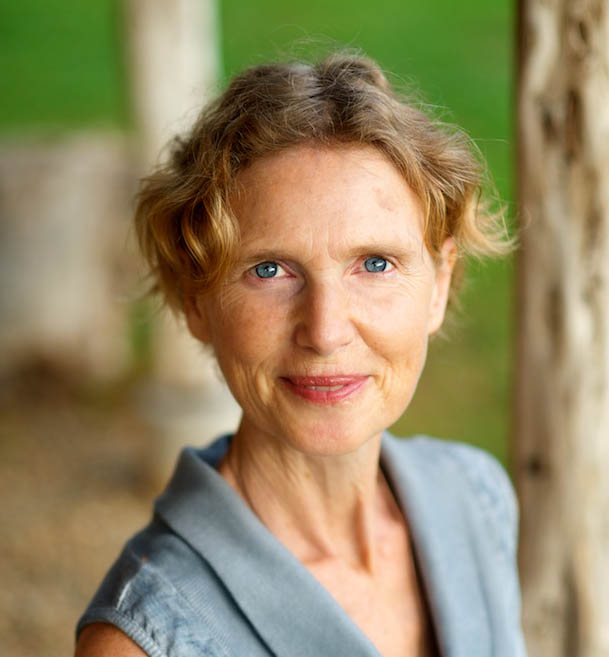 • A longing for deeper connection to yourself, to your community, to the divine?
• Frustrated or compromised by a health challenge?
• Uninspired or overwhelmed by your life?
• Fearful of the transitions that face you?
• Torn apart by a profound loss?
• Inertia or procrastination about moving ahead with dreams or projects that you care about?
• A yearning to wake up and make the most of this life?
No matter where you find yourself right now, I will meet you there, and the journey begins...