Into the Chrysalis – a time to Befriend Ourselves – online course
May 18, 2020 @ 5:00 pm

-

June 1, 2020 @ 7:00 pm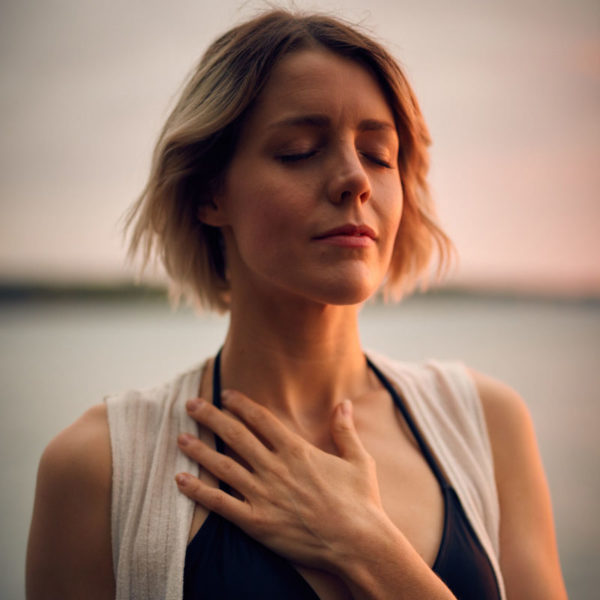 We find ourselves in uncertain and emotionally charged times, being asked to separate from each other, to deny one of our most cherished and healing human activities. Whether we are on our own or harboring with our family or roommates, many of us have more time with ourselves than we are accustomed to.  Nor do we have access to some our favorite distractions. This isolation, inactivity and uncertainty can be confronting on every level and reveals to us the quality of our relationship with our self.
Despite and because of its many challenges, this situation offers an enlivening and transformative potential. We are each rather like a caterpillar climbing into the chrysalis. The caterpillar doesn't know what lies in its future but it willingly enters the cocoon, to dissolve and allow life itself to prevail. How shall we make the most of this time with ourselves inside our chrysalis?
What if we use this period to slow down, to dive deep, to tend our relationship with our self and discover our wholeness and our inner resources?  What if we could offer ourselves the love and compassion we long for? Yet, while most of us subscribe to the idea of having love and respect for our self, we often don't know how to actually experience it. Perhaps we are frustrated because we don't have access to the normal ways we care for ourselves. Perhaps we feel swirling emotions like anxiety or grief that we really don't want to be with. We might think that loving our self will make us complacent or that it is self-absorbed.
So how do we befriend ourselves in a balanced and healthy way?
Join Prema for this two-module online program in which we will:
Explore the qualities we need in order to befriend ourselves.
Learn how to be with the strong emotions swirling within and around us.
Discover how to entrain our mind to the heart so that it becomes our ally and champion rather then a cruel detractor.
Find out how to befriend our inner critic.
Move from just doing nice things to feeling real love and friendship for our self.
Reframe isolation or boredom into the potential for creative incubation.
Explore who we think we are, who we really are and who is loving and befriending whom. =
In this way we can make the most of this unusual and challenging time and, when we move beyond the crisis, we will meet the world with a renewed sense of compassion, courage and confidence.
Class Format:
This will be an online video class using the zoom platform.  Live classes will be on three consecutive Monday evenings, US eastern time.  Each class with be recorded and emailed to you within 48 hours. In this way, if you are not able to make a class or you would like to listen again, you can do so later. Bonus written and audio resources will accompany class recordings.
Dates and Time:
Monday May 18th, May 25th and June 1st from 5.00 till 7.00 PM US eastern, 2.00 PM Pacific, 10.00 PM UK, 7.00 AM Tuesday Australia east coast.  .
Tuition:
$35 or whatever you can afford
Register now
Or Click Here to arrange to register for whatever you can afford at this time
"I had a huge transformation and healing through taking this class. I discovered how to be with the part of me that is in pain and to experience incredibly deep compassion and love from my heart, from the place that is truly who I am.  I just wanted to share that I feel a changed person."
Sarah Bourbon
"This is an amazing opportunity to experience this time as transformative.  Prema is incredible at helping people through the gamut of emotions, always weaving in the big visions of nature and connecting them to your own inner nature."
Elyse Portal
Elyse Portal