Finding our Courage in a climate of Fear
March 30, 2020 @ 7:30 pm

-

9:30 pm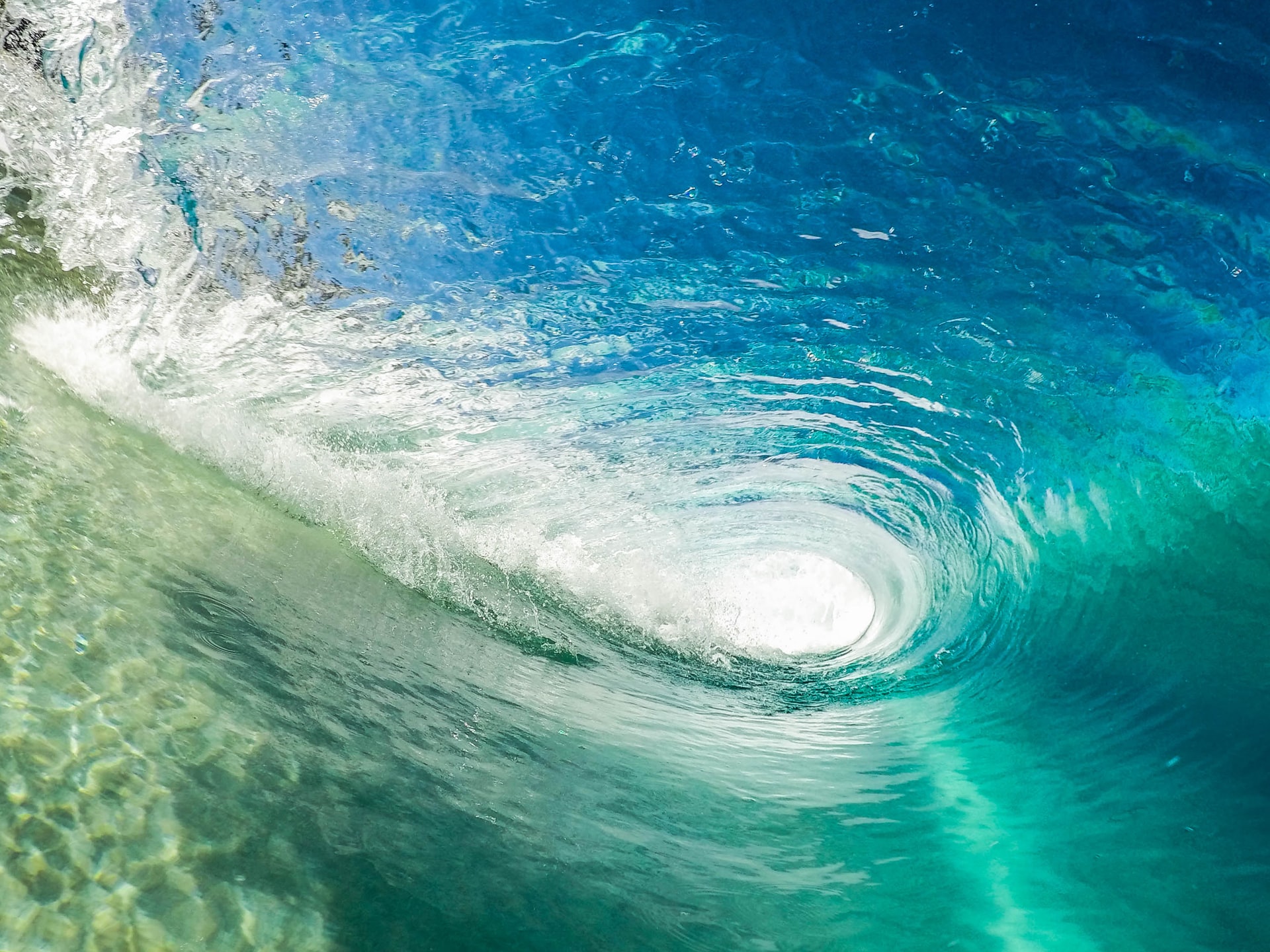 What a time we find ourselves in! With the coronavirus galloping the globe, businesses closing and workers sent home, 'social distancing', self imposed or mandated quarantines and an abundance of 'alternative facts' we are swimming in a tide of collective anxiety. Covid 19 is leaving its mark on each one of us whether or not we ever contract it ourselves. It evokes our fear for our wellbeing on every level and drives us to an even deeper sense of isolation as we separate ourselves from each other.
Of course healthy caution is important at a time like this however much of the worry, anxiety and fear that we feel is unnecessary and unhealthy. Our natural concern is amplified by a mind that is un-tethered from the heart. It removes us from the present moment, connected to our inner resources, and focuses on a multitude of imagined scenarios of loss, pain or devastation. We can get lost in a trance of anxiety, magnified by the tides of emotion swirling around us.
But we have been given the antidote to this kind of fear: heart-connected courage and guidance. One potent and beneficial offering we can make at this time is to attend to our own inner state, to acknowledge our feelings with acceptance and compassion and access our inner resources. In this way we can uplift and sustain all those around us.
Join Prema for the 2-hour teleclass in which you will
Learn a practical and effective way to sooth your anxiety and access your heart-connected courage.
Discover how self-compassion and love boost our immune system and help us feel less isolated.
Find out how to shift your perspective by entraining the mind to the heart.
Connect with others and assuage feelings of isolation in this time of social distancing..
Appreciate how attending to your own inner state benefits all those around you, human and other-than-human.
Learn how to transform fear-driven reactivity into grounded, emotionally connected responses.
Go on a guided journey of transforming your mind-generated fear and accessing the courage you need to face life's challenges.
Then perhaps, as we come home to our heart, sooth our anxiety and connect with our inner resources, we might take up the invitation to contemplate the larger context of this crisis. We might acknowledge the disconnection of our culture from the divine, natural forces that sustain our lives and the role that each one of us may have, no matter how large or small, in restoring balance.
Class Format
This will be a tele-class format using a conference line.  The class will be recorded and sent to you the following day so, if you can't make the time in person, or would like to hear it again, you can listen to the recording.
Suggested Donation: $20
Register now
To pay whatever you can or participate for free click here
I just want to offer my heartfelt thanks to you for sharing this life-changing wisdom. It's made a massive difference to the way I interact with my fear. I feel so much more confident knowing that I have this practical way to find my courage that really works. And it is such a relief to know that I can accept whatever I am feeling rather than fight with it! Thank you!
Robin Janes
"Prema is a masterful teacher and an extraordinary human being. She lovingly delivers deep wisdom with gentle humor – and a backbone when needed"
Andi Tilman