Dream Tending Group
December 18, 2022
@
10:00 am
–
12:00 pm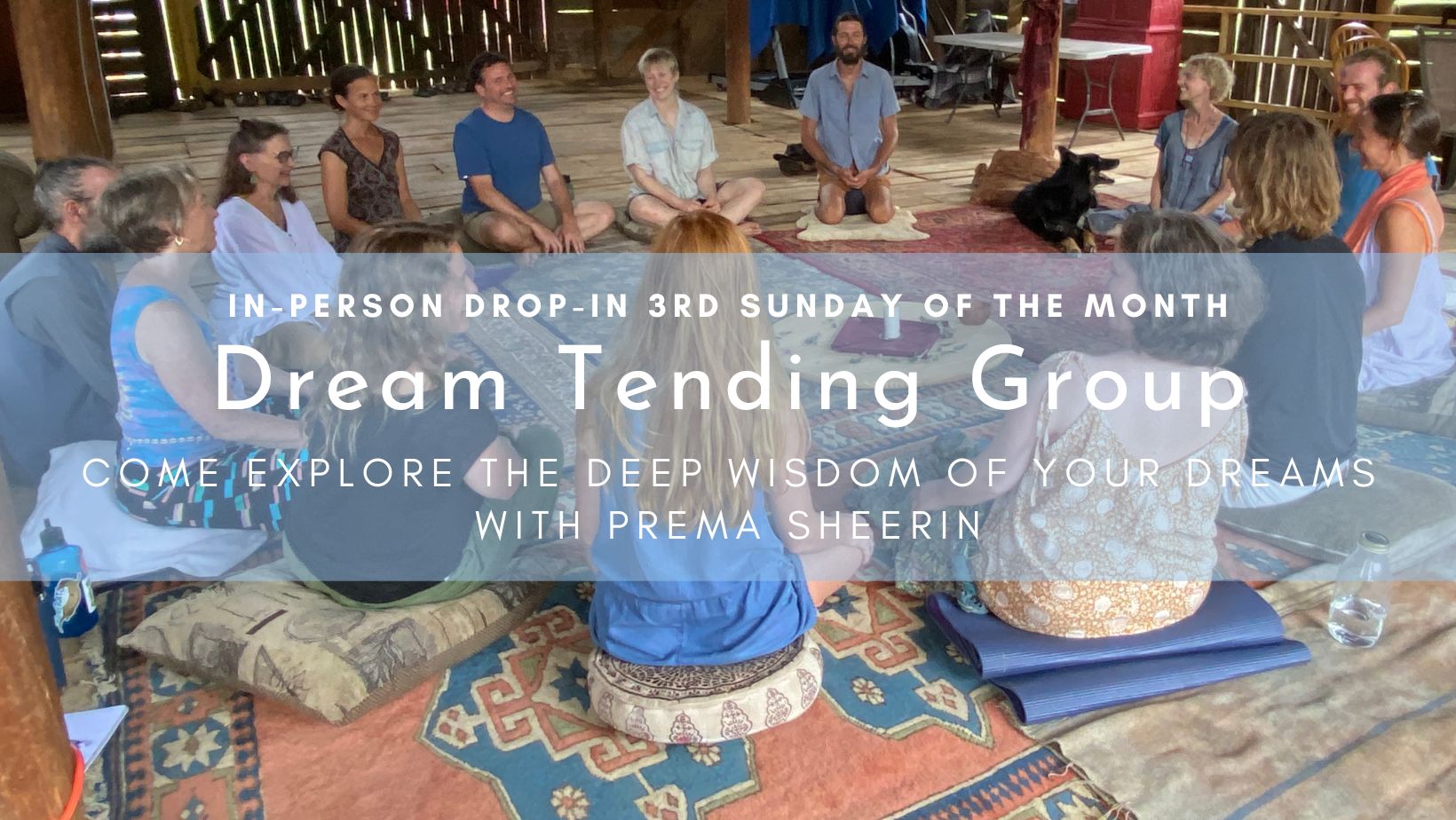 Dream Tending group with Prema Sheerin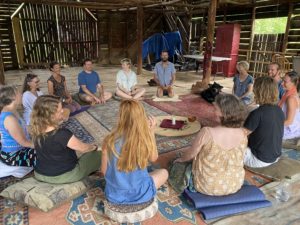 Come on a journey of mystery, magic, wonder, creativity and discovery that can reveal the deepest longing of our soul and the guidance of our heart. We will meet once a month for six month to explore the deep wisdom of our dreams. Dream tending is a deep dive into our relationship with our own soul and the soul of the living world around us. While the figures we encounter in our dreams may be aspects of our own psyche, dream tending invites us into a relationship with these beings as souls in their own right.
Many of the beings we meet in our dreams, even the frightening ones, come to us as teachers, allies, guardians or ancestors. In cultivating connection with them we open to a world of wisdom, guidance, emotional nourishment and belonging that reverberates through our waking life.
As we tend these relationships with care and curiosity, we develop a council or cohort of wise and benevolent beings who empower us to move through our lives with more clarity, encouragement and inspiration. Whether we are seeking greater direction in our life, meeting specific challenges or needing healing, this council of allies can become and invaluable support.
This group will meet on the 3rd Sunday of each month from 10 am till noon at Willow Moon Farm in Weaverville, NC. Drop-In's are welcome.
Price: $20 per session
Contact Prema to register for this event