Transform your resolutions into the Heart's Intention
December 29, 2018 @ 7:00 pm

-

9:30 pm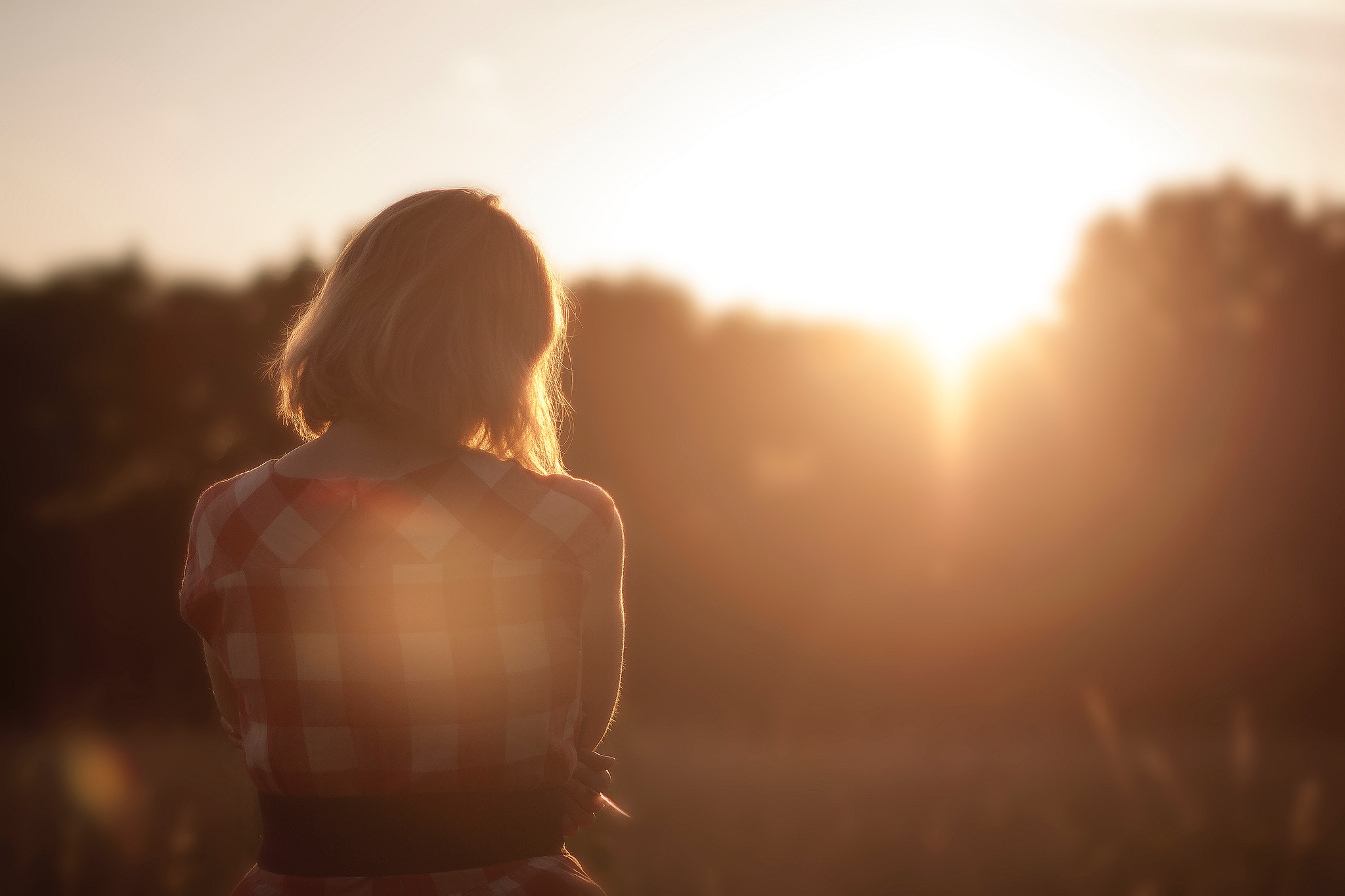 Would you like to replace your lackluster "resolutions" with something more connected and inspiring?:
The Heart's Intention
While it is wonderful to begin the new year afresh, those resolutions are often not very effective. First they are most often driven by what our ego mind considers is wrong with us. Then there's the struggle to remember and impose our resolve. And finally, there's the sense of guilt or defeat when we fail to follow through in one way or another, reinforcing the idea that we are flawed in some way.
What if we were to begin the year by connecting to our Heart's Intention?
We know instinctively that our heart gives rise to our deeper guiding wisdom and vision. And yet we have all been taught, since we were toddlers, that we should use our mind to make the decisions (and resolutions) that determine our lives. But what our mind thinks we want or need is very often based on a sense of lack while the heart is already full and connected to the divine presence and direction in our life.
When we drop down beneath the yearning of the ego-mind, we can reveal the true sense of guidance and the intentions that are based upon our heart-connected values.
Come participate in the Heart's Intention ceremony, engaging the sacred energy of a consecrated fire.
When: Saturday Dec 29th from 7.00 till 9.30 PM
Where: 56 Sevier St, Asheville, 28804
Suggested donation: $20
Bring a notepad and pen