Navigating Transition – Riding the Waves of Change
March 30, 2019 @ 10:00 am

-

March 31, 2019 @ 4:00 pm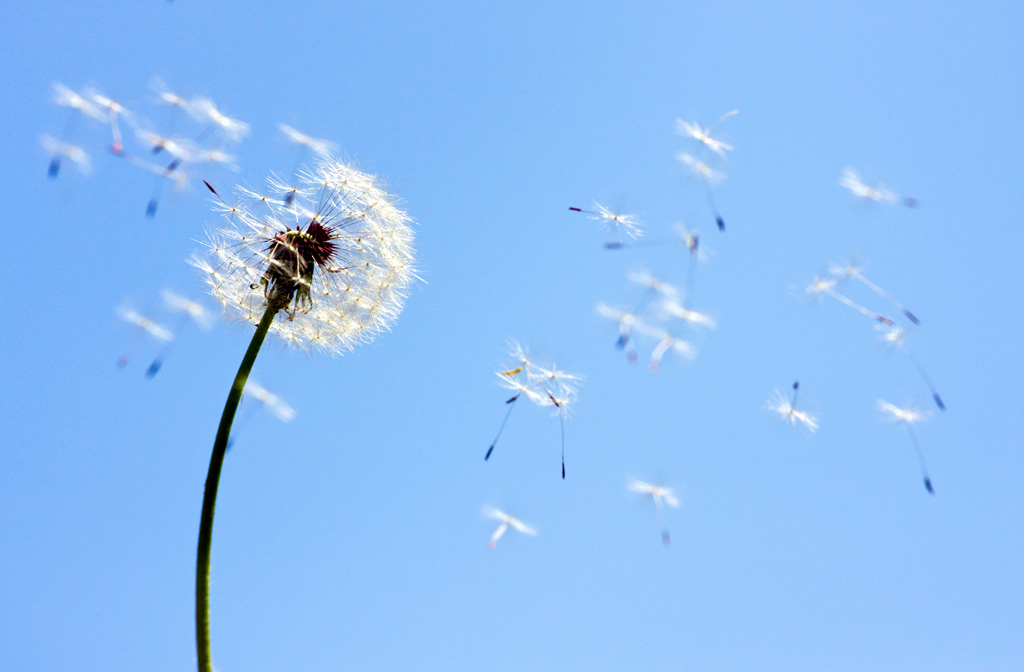 It's part of the natural order of things to go through many periods of radical change in our lives. We move from childhood to adolescence. We find ourselves holding huge responsibilities as parents and householders. The unexpected loss of our job, a loved one, our health or our youth can reframe every aspect of our lives in a way that can leave us fundamentally disoriented and wondering what went wrong. And at the end of our lives, we all are faced with saying goodbye to everything that is familiar to us.
It is natural to feel fear and deep uncertainty as the methods and beliefs we have relied on for security are tested, and sometimes lose relevance altogether. These major life movements come with both challenges and gifts — grief as we experience the inevitable looses of life, fear as we face the lessons and growth demanded of us, and inspiration as we awaken to new capacities and possibilities. We often need to discover or re-awaken the inner resources and outer support we need to undergo these transformations.
In this weekend program in Queenscliff, Australia, we explore the nature of transition and learn perspectives and practices that support us to face change with awareness, grace and courage.
This program is hosted by the Sacred Fire Community of Quessnscliff, Victoria.  For more information and to register go to sacredfire.com.au