Meeting Death, a Conversation with Life
February 16, 2019 @ 9:30 am

-

February 17, 2019 @ 6:00 pm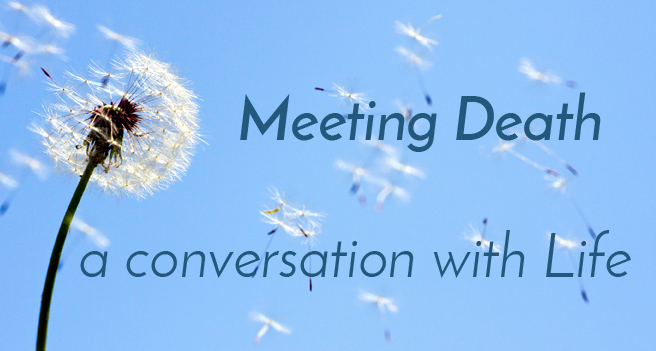 How can I sort through my difficult feelings about death?
Do I really need to be afraid of death, as if it were the worst possible thing that could happen?
Why are so many of us afraid of dying?
How can I best support someone who is dying?
Death is a reality we all face. Contemplating our perspectives and feelings around death allows us to move through our conflicted attitudes, both internally generated and inherited from those around us. When we are able to experience the emotions related to death with compassion and fluidity we intuitively discover the natural role death plays as part of life, and we are able to find a place of inner clarity, peace, and acceptance.
This resolution with our own death allows us to be respectful and helpful to those who are in their final transition of life, and to those around them. When our own time comes, our sense of acceptance is the greatest gift we can offer our loved ones.
Join Prema Sheerin for this weekend workshop, in Tepoztlan, Mexico, in which we will explore soulful and pragmatic tools to work with our feelings and attitudes around death.  In this way we can reframe the final stage of our life to reveal its divine wisdom.
For information about how to register click here