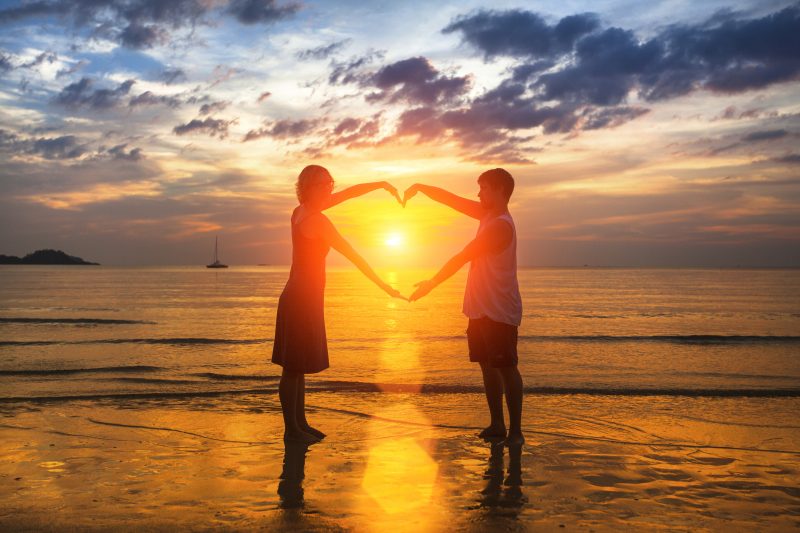 Our relationships are the domain that evokes our strongest emotions. When we are communicating with others, rather than experiencing the wisdom and precision of our emotions, we often feel confused or overwhelmed by our own or other's feelings.
This 5 week tele-class series is for people who have completed the foundational Emotional Wisdom program.  It builds on the principle of emotions as part of the fabric of the divine living world within and around us.  Our feelings are an integral part of how to experience the connection we long for with others.
Join Prema for this weekly class on Monday evenings in the new year in which we will:
• Explore our emotions as a valuable form of listening and responding effectively to others.
• Discover how our feelings are the place where we humans connect most deeply with each other
• Engage with our challenging emotions and how to be with them in our-selves and in others.
• Recognize when an emotion is a wise, balanced expression and when it is being generated by the ego-mind.
Date and Time:
Tele-classes will be offered on 5 consecutive Monday evenings at 8.00 PM eastern / 5.00 PM pacific, beginning January 8th and running through February 5th.
Format:
Before each class you'll receive call-in information to join a conference line.  Each class will be recorded and the recording emailed to you following the class so you won't miss out if you're not able to attend any one of them.
Tuition: $175