Scott and Prema's upcoming tour
March 10 @ 8:00 am

-

April 25 @ 5:00 pm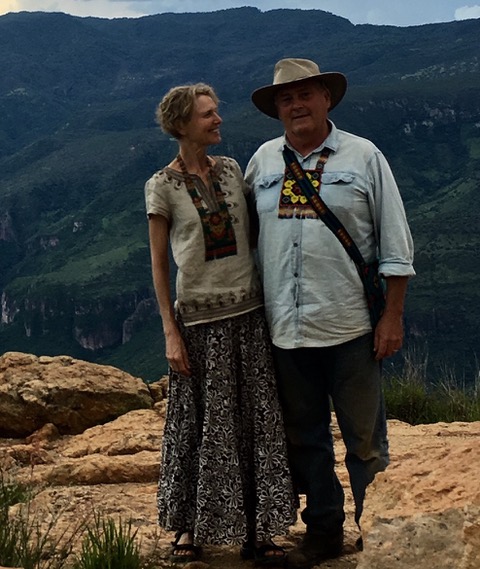 My husband Scott and I are heading downunder where we'll be offering mystical musical journeys and healing work while enjoying the exquisite beauty of New Zealand and Australia.
Scott offers healing music concerts in which "This music is a doorway to the experience of heart and helps return us into the dream of nature, a place where everything is alive and in relationship.The wind, the sacred waters, the cloud people; all are speaking to us and are asking for us to listen. My teaching and performance work focus on the act of listening as a spiritual practice and as a foundation of effective prayer."
Together we offer healing work that includes live flute music and hands on energy work.  I also offer the healing work described here.
Hear's our itinerary:
Aukland, New Zealand: March 10th to 15th and 23rd to 30th
Sydney, Australia: April 1st till 7th
Melbourne, Australia: April 8th till 14th
Portland, Oregon:  April 16th till 21st.